Where Academics and Character Begin
school prep curriculum × loving environment
Located on the campus of Tulare First Baptist. We are dedicated to caring for kids with the love of Jesus.
We encourage children to become independent, creative, socially interactive and proactive; and to play a significant role in a group setting. The social, emotional, cognitive, physical and spiritual growth of each child is carefully considered as curriculum is planned. Self-esteem is nurtured and the children are encouraged to explore various activities at their own pace, enhancing the development of pre-reading skills, socialization, small and large motor skills, self-help skills, number and logic awareness and use, science experimentation, love of the Bible, and our Lord.
We believe:
Each person is a special and beloved child of God.
God does wonderful things for us and we can demonstrate our love for God and others by doing loving things for others.
Jesus is the Son of God. He teaches us how to love God and to love our neighbors as ourselves.
The stories in the Bible show us that people who follow Jesus learn to be loving, courageous, joyful, peaceful, patient, kind, good, faithful, humble, self-controlled, generous, helpful, honest, respectful and thankful.
God's Holy Spirit is a promised gift from Jesus that can reside in each of us.
Phone
(559) 686-7545
Location
469 N. Cherry
at Tulare First Baptist
Tulare, CA 93274
Hours
M-Fr 7:00 a–5:30 p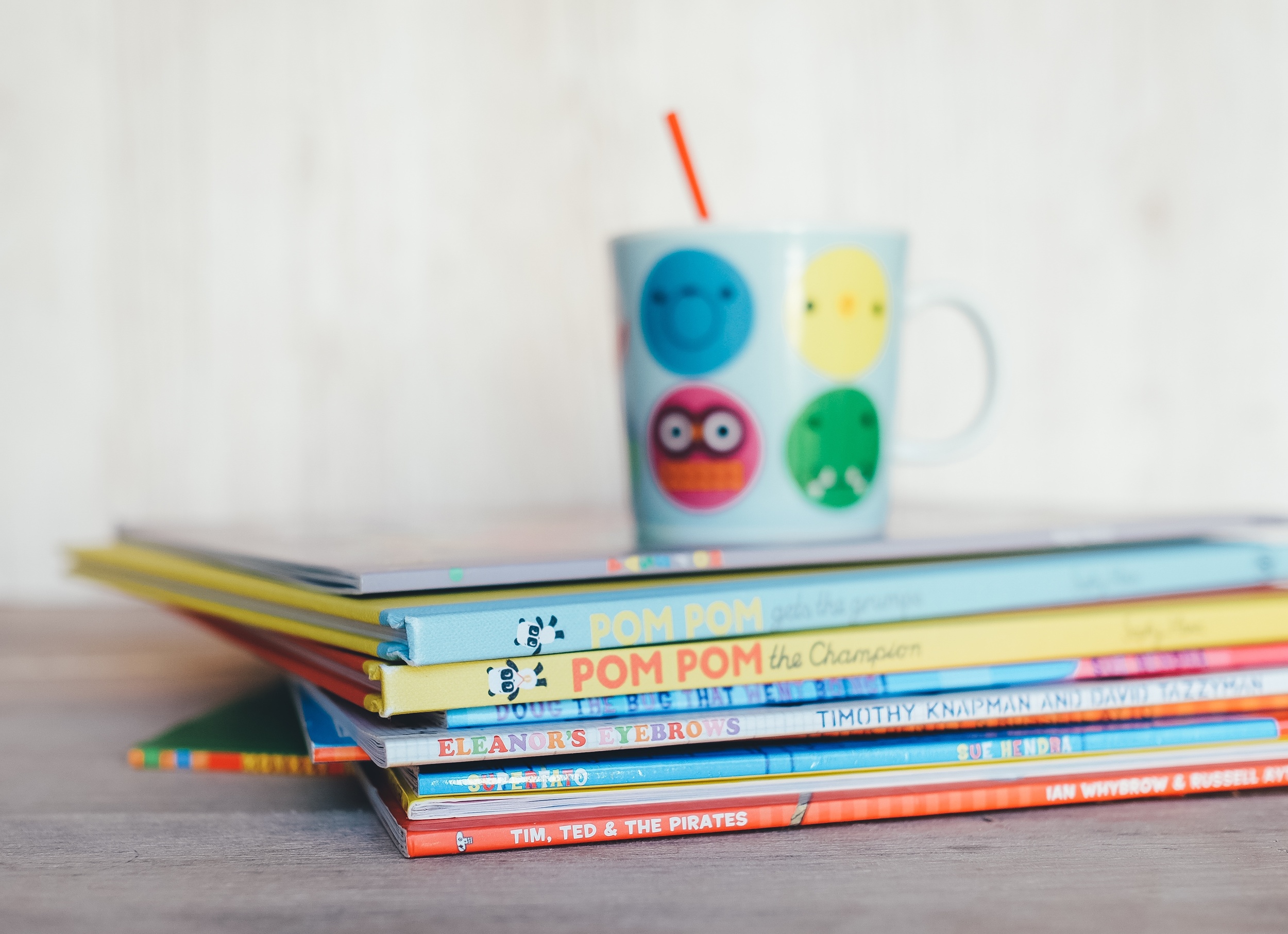 COntact Us
Call (559) 686–7545 from 7:00a – 5:30p M-Fr, or you can request a contact using the form below..